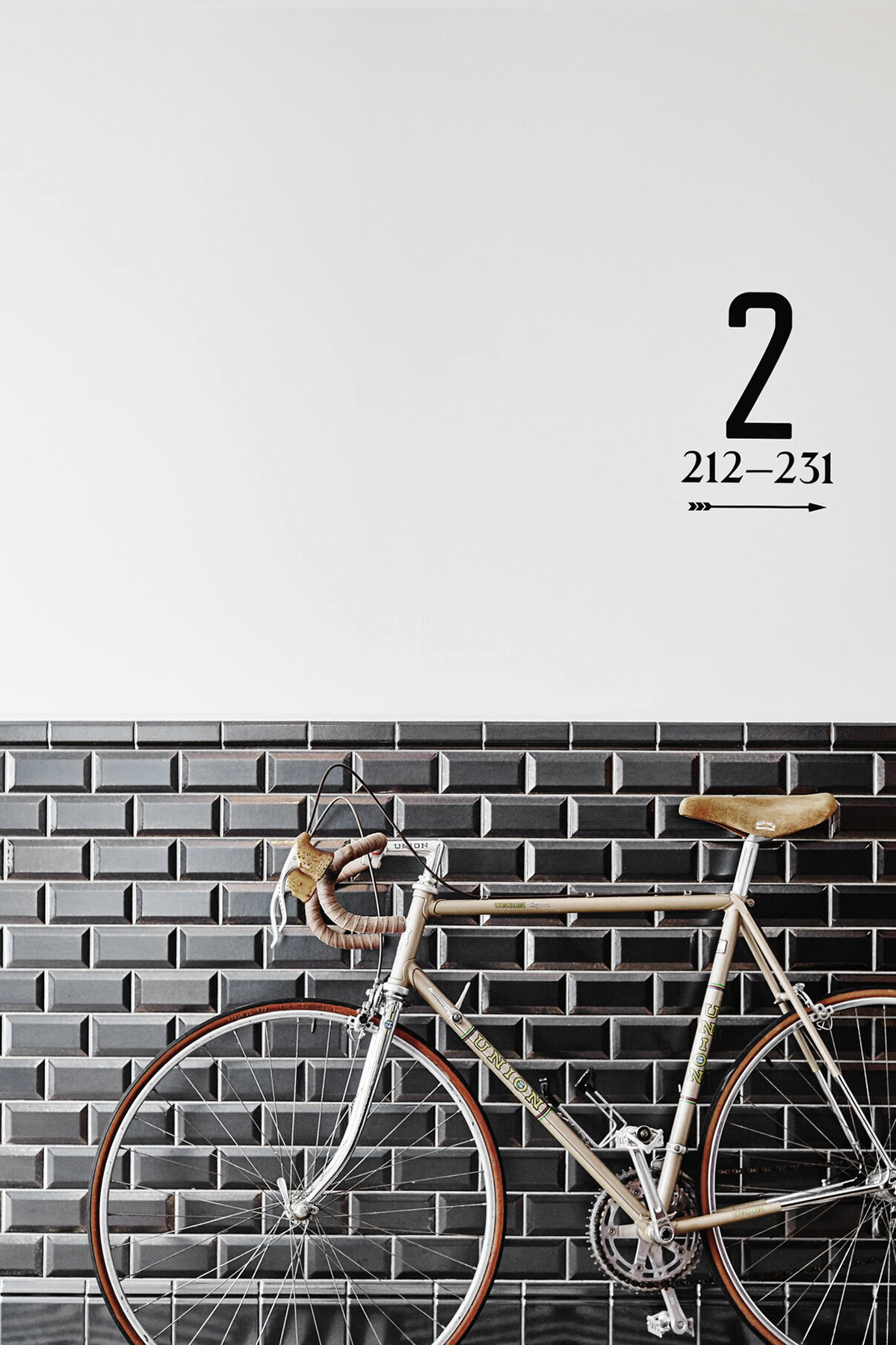 Still in the afterglow of our visit to the Vipp shelter in January, we start February with a design event at the Hoxton Hotel in Amsterdam coming Sunday. During this Hox How To event w/ Style agency will style the 'Apartment space' next to our participation in a panel talk. The Apartment is where the event will take place: an innovative meeting space with an intimate kitchen area and cosy courtyard filled with greens.
Hox How To - Hone Your Eye for Interiors
The festival day is part of the global series #HoxHowTo by the Hoxton Hotels. All events are all geared up towards empowering and equipping people to take their interests in a cultural discipline to the next level. In Amsterdam the festival is dedicated to design. With the theme 'Hone Your Eye for Interiors' we will take part in a panel discussion along with other players in the interior industry.
We will showcase our special selected Travel w/ Style collection of products. Also, we will create a stylish atmosphere with our favourite interior and design brands. We are very happy to collaborate with the following brands: Frama, Moebe, Paper Collective, SPRDLX, Miscellaneous, Just Right, Pillah, Leff Amsterdam, Elle Decoration, Nomess and Marie Stella Maris.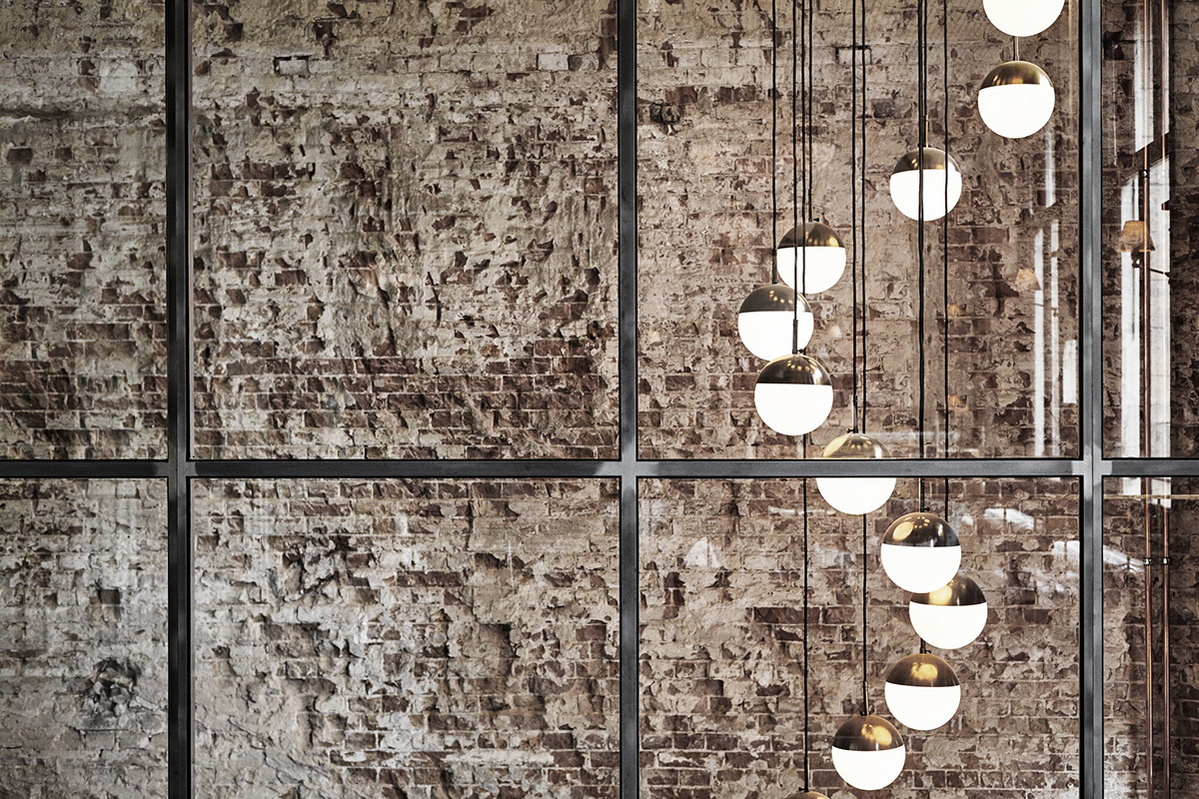 Balancing form and function in your home
There are several masterclasses and panel debates moderated by Margot of Mae and Many. w/ Style will take part in the panel talk with the design team of Made.com. We will talk about the perfect balance between form and function. Whether balancing the space symmetrically, asymmetrically or radially, considering natural light falls against shade, textures that bring points of relief and the way the space responds to movement. Next to this, we are looking forward to the promising debates from Hello Frankie, Patrick Kooijman of Interiorator, Nicemakers and Fortunata.
Our favourite Dutch bookstore Athenaeum will pop up at the lobby to showcase their curation of interior design books and magazines. Get your inspiration on how to style your design reads as part of your home styling in the w/ Style apartment area.
We would love to meet you coming Sunday!

Sunday 4 February 11 am - 7:30 pm, Hoxton Hotel Herengracht 255 Amsterdam
Event information and tickets
w/ Style agency in collaboration with Hoxton Amsterdam
You might also like:
w/ Style selected at the Hoxton Amsterdam