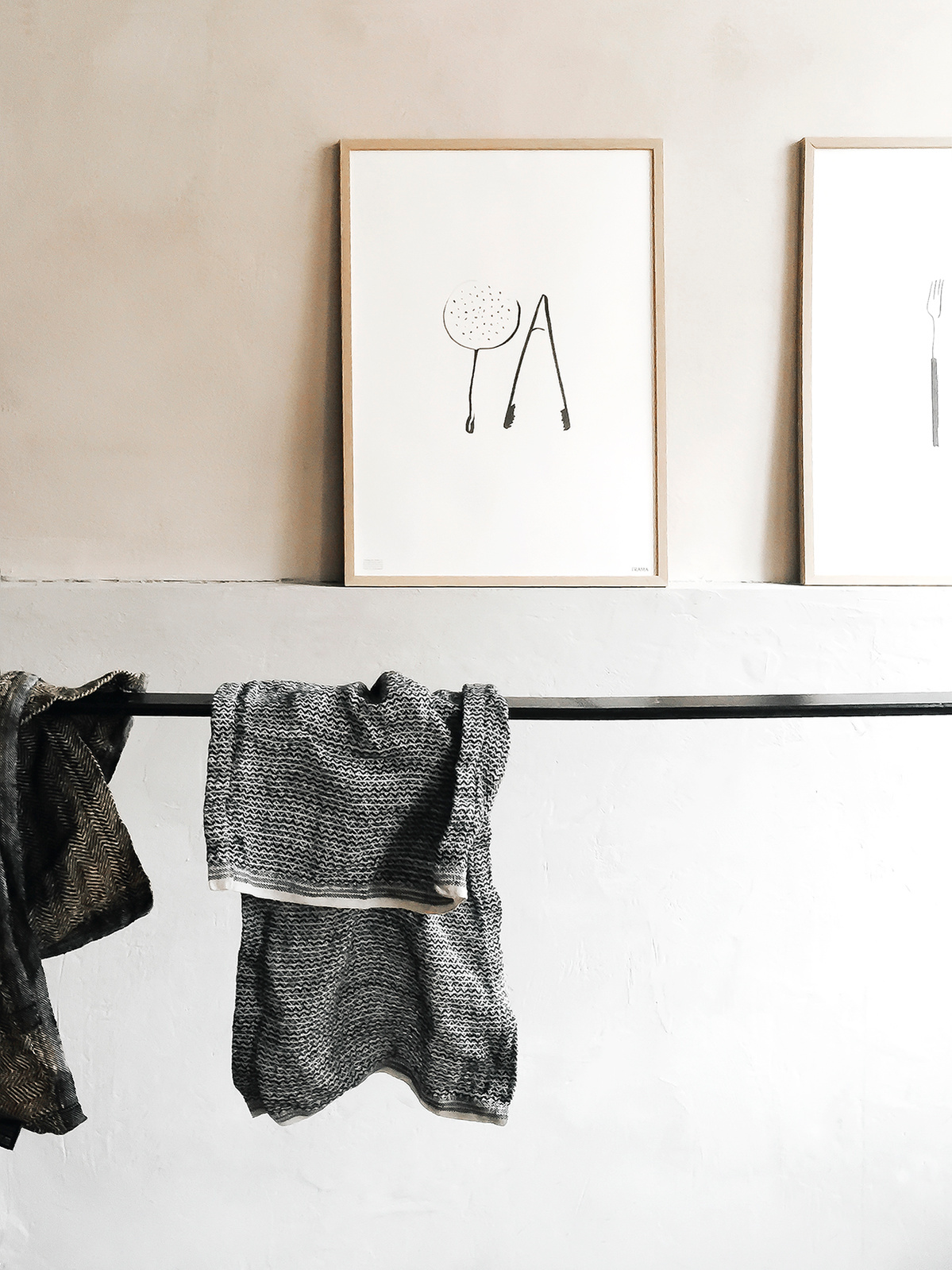 Last weekend was a very inspiring day at the Hoxton Hotel: the HoxHowTo design event styled by w/ Style Agency. You may have seen the Frama stools and bench used in our decoration concept. I love this Copenhagen based brand for its natural and detailed designs.
Copenhagen
Early January we visited Copenhagen. We had two wonderful but busy days so I was glad we booked an extra day. The morning before we left to the airport we had a few hours for a coffee and delicious lunch in town. Also to visit some stores from our wish list.
The Frama store was definitely one of the highlights. Online I already noticed the impressive wooden laboratory closet, filled with body care products in beautiful bottles. The store space is divided into several smaller rooms and corners. All equally beautiful, it feels more like an exhibition space than a shop. I made several rounds through the space and noticed beautiful new details every round.
Frama Studio operates in various creative fields, like furniture, ceramics, lighting, books and kitchens. They all have in common that they focus on natural materials, simple geometry and a general appreciation of permanency. At home, I am the lucky owner of small - but much appreciated - Frama design: the E27 table light. Made of bronze metal with a black textile cord.
The headquarters and Studio Store is located in central Copenhagen within the historic and protected neighbourhood of Nyboder. Located in a former pharmacy established in 1878. Other Frama Studio Stores are located in Oslo, Stockholm and New York.
Photography beeldSTEIL | Wen van Woudenberg

You might also like:
Unique visual concepts w/ Style